At Sandpiper, we undertake market entry studies into emerging and unknown markets on behalf of clients where political risk factors are at stake.
We establish an immersive understanding of our clients requirements, working with stakeholders to put together a deep level understanding of requirements and budgets.
We can undertake market entry studies as well as more specialised and specific projects.
We use both qualitative and quantitative approaches to empirical data studies and analytics. We utilise both open source database information across jurisdictions, as well as employing human intelligence and analytic on the ground knowledge where required.
Sandpiper advises our clients' on an investment's returns that could suffer as a result of political changes or instability in a country. Instability affecting investment returns could stem from a change in government, legislative bodies, other foreign policymakers or military control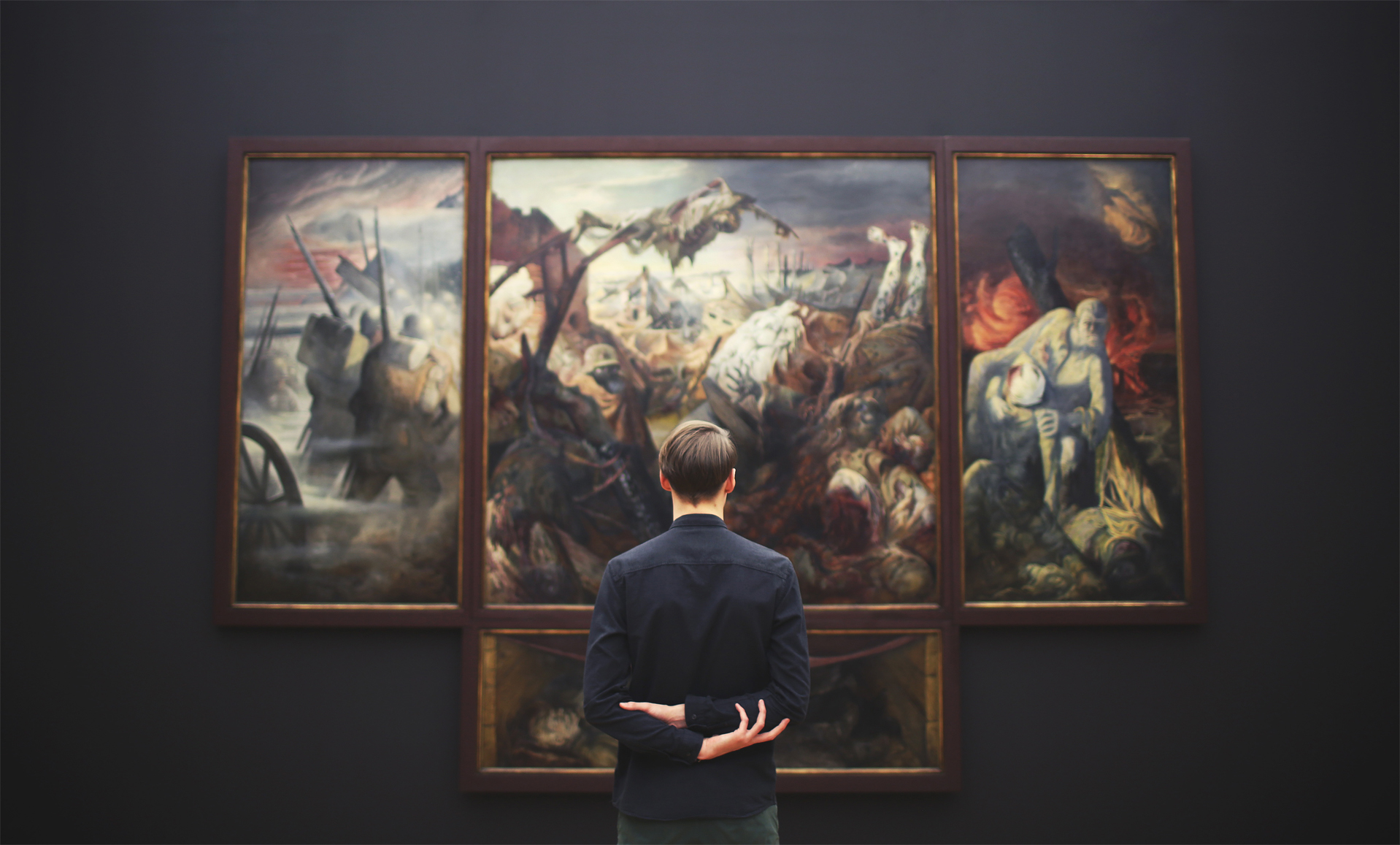 By making confident decisions based on evidence and research, clients can use knowledge obtained towards creating more value, market entry analysis, geopolitical risk in emerging sectors and generate results that minimise the risks associated with expansion, reputation and brand development.
We use data analysis to intelligently apply a smart business approach in line with a company's needs, goals and growth.
We can explore analysis and test assumptions and immediately see the financial impact of alternative courses of action.
We can develop early warning systems.
We can begin to think about the leading indicators of whether those possibilities are coming through, whether our client can grow faster or do enough to defend and protect cash flow to finish executing plans. So our clients can look for those leading indicators, and they tell us which way to go.
---